Cross Craft For Kids. The cross is the main symbol of the Christian religion. Try painting a salt cross with watercolours (from Catholic Icing).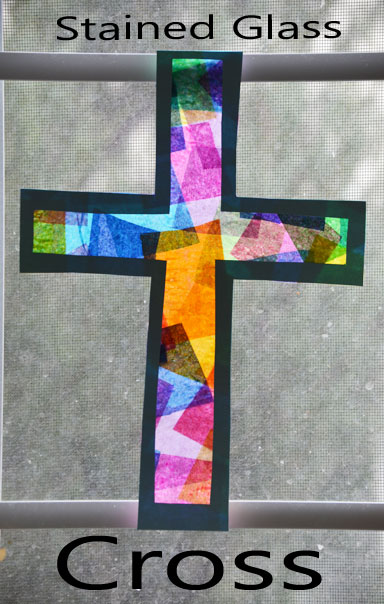 The Simple Directions: * First lay your painter's tape down on the blank canvas, in a cross design. Get some coloured sand ( or salt) to make this sand art cross (from True Aim). You can now start threading the yarn through the holes in the paper plate.
You can find all of my cross crafts for kids here.
The cross is a great symbol and lends itself to tons of great crafts for kids for Sunday school, at home, during Easter, or anytime!
Tape the other end of the yarn at the back of the paper plate. See more ideas about cross crafts, crafts, vbs crafts. Hand the strips to your kids and let the tearing begin.